Best way to explore Brandon FL
Get Your Moving Quote
"*" indicates required fields
Moving to a new place is always an exciting adventure and a chance to experience something different. Brandon FL can be a phenomenal option if you're looking for a fresh start or a more suitable place to live. Although it is an unincorporated community, this place constantly attracts newcomers, immigrants, and relocating citizens alike. Since Brandon can offer a lot of affordable homes, this city is a great place to rent or buy a house on a budget. Once you find an appealing home in Brandon, you'll wish to conduct your move quickly and get to know this magnificent place. Luckily, our movers Brandon FL can help you relocate smoothly to this charming city. If you are occupied with relocation tasks, we can also remind you of the ways to explore Brandon FL and adapt quickly to your new surroundings.
Simplify your move and prepare to meet and explore Brandon FL
Located just 11 miles away from Tampa, Brandon is one more amazing community in Bay Area in Hillsborough County. As a part of Tampa-St. Petersburg-Clearwater Metropolitan Statistical Area, this community has a population of over 113 000  residents. If you did not know, Brandon's population density is about 3,300 people per square mile, which is more than Florida's average of 294 people per square mile. Now you are wondering why Brandon is so popular place in this area.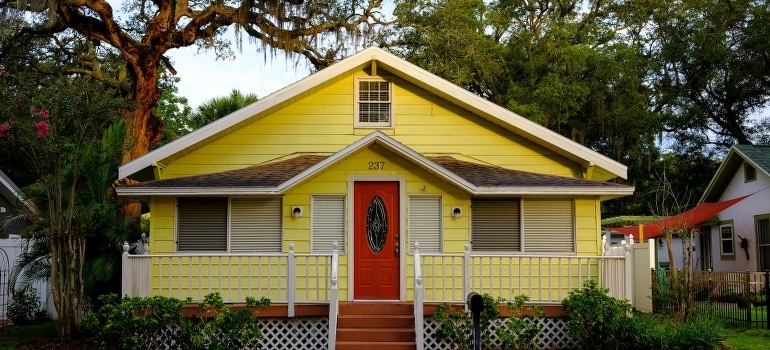 If you are coming to Brandon for the first time, it will take a while until you explore this place. For all newcomers, getting all useful information is a challenge. Luckily, our local movers in Tampa can help you relocate smoothly and safely and also find an answer to the previous question. Well, Brandon is a beautiful place with an affordable cost of living and plenty of things to see and do. This community is perfectly located, and suitable for people who need to commute to their jobs in Tampa. But it is a good place if you seek a job, too. If you want to escape from hustle and bustle of big cities, Brandon is a place to be. Want to buy a spacious house? Then you should take time, to explore Brandon FL, and search for a suitable home.
Wondering where you should live in Brandon? We recommend you consider areas such as Southwood Hills, Lakewood Village, and Barrington Oaks East. For sure you'll find different housing options in one of the mentioned areas, whether you're single or coming here with a family. Then hire some of the finest movers in Tampa FL and conduct your move.
Get help and speed up your relocation to Brandon
If you finally have a chance to become a homeowner, maybe Brandon is a phenomenal place to look for purchasing your first home. Before you start your search, it can be useful to know the median home value in Brandon is about $164,000. This is $20,000 lower than the national average. Nevertheless, to rent a home in this place you will need about $300 more per month than in Tampa. Despite a contrast in costs, many people decide to get homes here and hire reliable moving services FL and come to this place.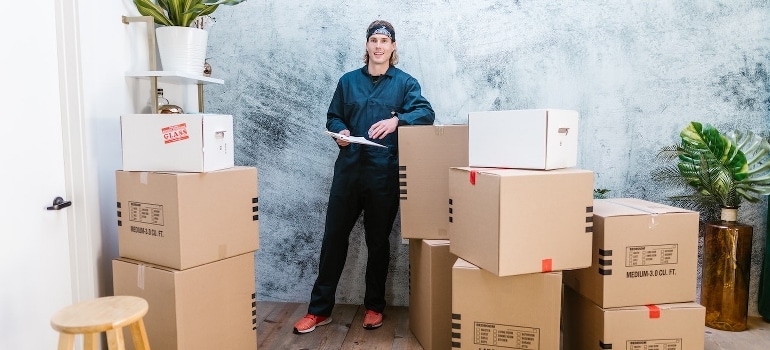 If you have found a nice home in Brandon, don't wait longer. Instead of DIY moving, opt for getting help from Florida moving experts and perform your move without complication. Although professional assistance brings costs, it can be a precious solution when the time for relocation comes. It's impossible to conduct the move without costs even if you decide to do most of the job on your own. But when you rely on our trustworthy movers, you will save plenty of time and invest your money wisely. Also, professionals will enable you to have a lot of time to get to know Brandon FL even during the moving process. They can plan out and perform your move in just one single day. So, let them handle the most complex undertaking of your move and go to meet your new neighbors.
Some of the ways to get to know Brandon FL
One of the best things about exploring Branding FL is its weather. With an almost tropical climate and numerous sunny days, this is a perfect place for those who don't like freezing winters. Since the winter in Brandon is mild and dry, it's always a good time to move to this place and explore it after the move. Also, here you can count on affordable costs of living. This will give you the freedom to save a lot and spend your money as you want to. Once you settle down in this fun community in the state of Florida, it is time to meet locals and your new environment. It is great to know that this place is known for its diversity. So, here you can get to know people from different counties, and find out about their customs and tradition.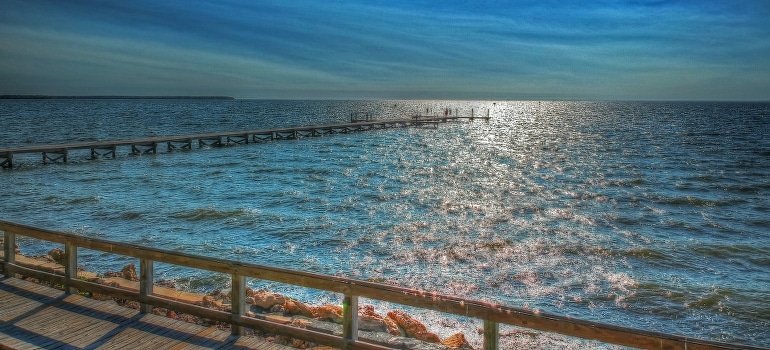 As you are new to this place, it can be hard to figure out where to go first. Luckily, this article will help you overcome this issue. Some of the best ways to explore Brandon FL is to visit some of the restaurants, bars, shops, parks, and beaches. Since Brandon is the birthplace of Beef O'Brady's – the popular southeastern pub chain. Maybe visiting it can help you meet locals and soak up the vibe of this magnificent place. Also, you can go to some of the shops in Westfield Brandon. Take your kids to the Pump It Up playground and enjoy awesomely time. This is a family-friendly community, so expect to find a lot of excellent places to spend unforgettable days with family. We wish you enjoy your time after moving to Brandon FL!
Few simple steps
Contact our business
Reach out to our Florida movers by phone, email or through our website.
Get your free quote
Give müv the details of your upcoming relocation and receive a no-obligation moving quote and a tailored plan of action.
Enjoy your relocation
Forget about the stress of moving while one of the top moving companies in Florida handles your move.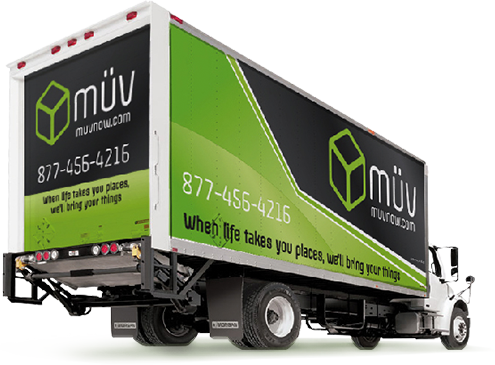 Sales Center Hours of Operation:
Monday - Friday: 9am-6pm
Saturday: 9am-1pm