Storing old IT equipment: how to do it right
Get Your Moving Quote
"*" indicates required fields
You have a lot of old IT equipment that you are not currently using – what to do with it? We will try to suggest some solutions for storing old IT equipment safely and properly. There are a few things that you must pay attention to. It is very important that you pack your IT equipment well and store it in a safe place. Central Florida movers have experts who can help you with this.
Securely storing old IT equipment
IT equipment is fragile and sensitive. It must be well secured and packed. If you are going to store it for a long period, get quality boxes, bubble wrap, and scotch tape. Pack each part separately in a wrap and carefully insert it into the box. Secure with duct tape to prevent the box from opening during transport. If you are not able to do it yourself, packing service Orlando has a professional packing team, hire them on time, and don't worry.
Where is the best place for storing old IT equipment?
Have you packed away all your old IT equipment but are unsure where it's best to store it? The most important thing is to choose a place that is safe from moisture and theft. If you live in a house and have a basement that is not wet, you can use it as storage for your equipment. But most people don't have very convenient storage space. Storage Orlando FL  can sort and store all your equipment in a specially secured area. In agreement with them, your equipment will be safe for the period you agree. It is better to spend the extra money and keep your equipment safe.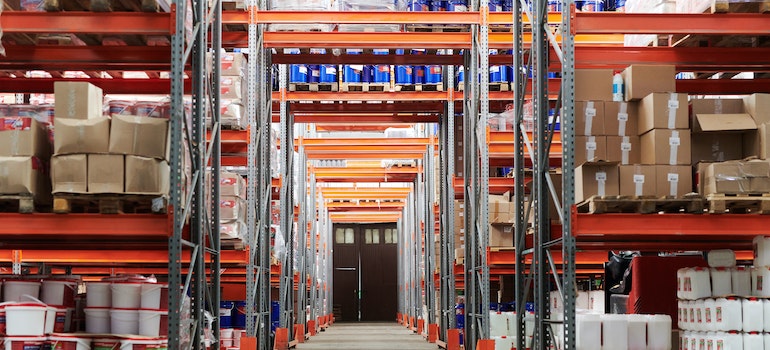 What can you use old IT equipment for?
Your old computers are not good enough for the work you do? Before you hire movers Orlando to store them, consider whether you can use them as:
Garage or hobby computer
Home security system
Computer for guests
Give it away
Recycle it
Use it as a garage or hobby computer
Old computers can be put to great use in a way that you would never use a new computer. A great example is how you can use an old ThinkPad in the garage. It could be great for keeping track of to-do lists and recording the progress of a garden or other messy projects.
Most people would never use a new computer for that kind of work. It is a dirty, sometimes even damp environment. Since many old computers are no longer useful for many tasks, you don't have to feel bad if you decide to use them in this way.
Although its capabilities are limited, most old computers can access websites, document editing applications, and video streaming. That is quite enough for this purpose. Try to choose the safest place in the garage, so that the computer is safe for as long as possible.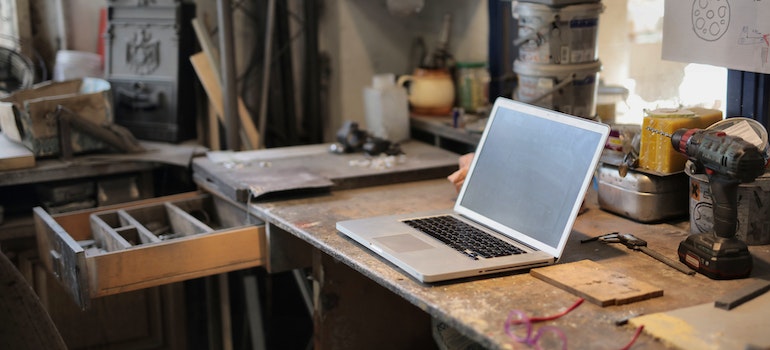 Make it a home security system
Nowadays, those who live in the house often decide to install security cameras. Do you want to monitor your home while you're away? An old computer can help with this.
Many security cameras can connect to a computer on your local network and record videos on it. Look for home security cameras known as "IP cameras". They connect directly through a local network or the Internet.
You will also need software to manage the cameras. Many options are available, but iSpy is the most popular free option.
This is another way to make an old computer very useful. And if you have a large number of computers that need to be stored, hire commercial movers Orlando. You can trust them with your belongings and be sure that everything will be properly secured.
Keep it for guests
Adding a guest computer can make the guest room more comfortable. This is convenient if a family member or friend comes to visit often because they will no longer have to pack the computer. Your old computer can be of great use.
Converting an old computer into a guest computer is very simple. All you need to do is clean up your computer and free up memory to make it work better. Connect it to Wi-Fi, which will be quite enough for occasional use.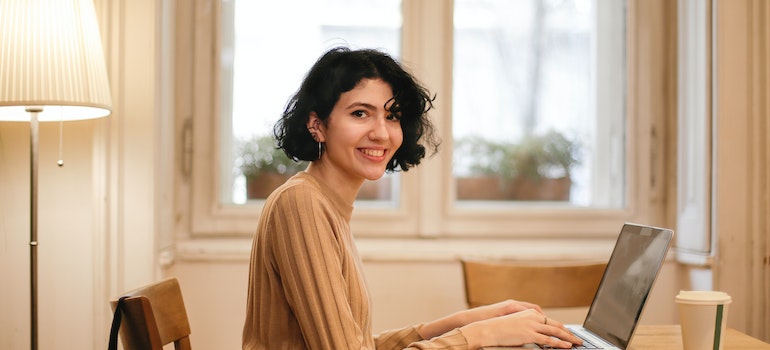 Give it to someone who needs it
Do you have old computers that you no longer need? Don't throw them away. Consider donating first. Old computers would also be of great use to someone. First, ask your friends and relatives. Donation centers near you will vary depending on your location. Alternatively, you can post your computer for free on a local bulletin board or website.
Recycling
If an old computer is too slow to be useful or doesn't work anymore, it shouldn't go in the trash. Computers can be dangerous because they degrade and need to be recycled. So look for establishments that recycle electrical waste. Also, most companies offer an exchange of old for new. You get a certain discount on your old computer when you buy a new one.
Think carefully before storing old IT equipment – is it worth it
Technology is advancing very quickly. This is why we have to change our computers often. So, before storing, you should think about what is the smartest thing to do with old computers. One of the advantages of the advancement of technology is that it is much cheaper to get a computer today. It is enough to set aside a few hundred dollars for a laptop you can take everywhere.
In the last few years, there has been a huge advance in technology, where new generations of computers are up to three times faster than computers bought just a few years ago. This mainly refers to significantly improved graphics capabilities and the speed of launching various applications. That's why storing old IT equipment is not the best solution; maybe you should consider the alternatives we mentioned above.
Few simple steps
Contact our business
Reach out to our Florida movers by phone, email or through our website.
Get your free quote
Give müv the details of your upcoming relocation and receive a no-obligation moving quote and a tailored plan of action.
Enjoy your relocation
Forget about the stress of moving while one of the top moving companies in Florida handles your move.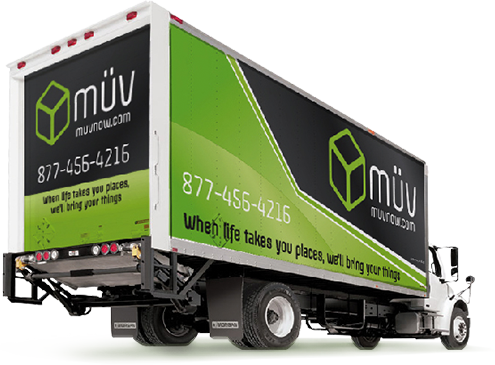 Sales Center Hours of Operation:
Monday - Friday: 9am-6pm
Saturday: 9am-1pm