Hutchinson Island Movers
Hutchinson Island movers can bring you the joy of a stress-free relocation.
Get Your Moving Quote
"*" indicates required fields
Moving is not so simple, but it is not as hard as many think. However, hiring the best Hutchinson Island movers will make your relocation an easy experience. At müv, we are fully dedicated to providing you with the best possible services. For us, the satisfaction of all our clients is the utmost goal. Having years of experience in the moving industry and logistics, we know how to successfully complete any relocation. So, by choosing to move with us, you will have an easy and relaxed relocation. All your possessions will be delivered to you in excellent condition.  Contact us today to experience one of the easiest relocations in your life.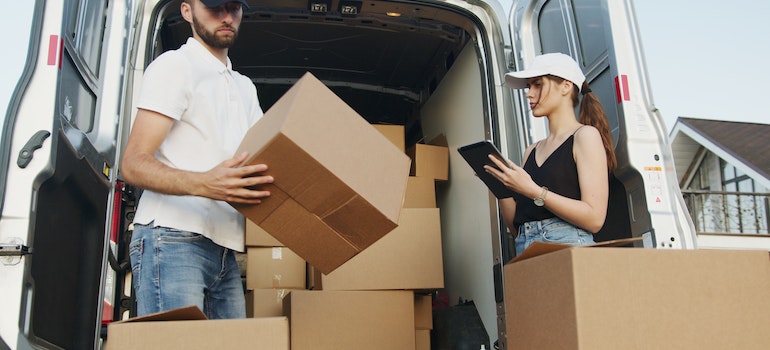 By moving with some of the best Hutchinson Island movers, you will feel relaxed
If you are looking for one of the best Hutchinson Island movers, you don't need to look any further. We are considered one of the most trustworthy moving companies in Indian River County. Also, our customers' referrals will make you understand how satisfied they are with our services.
Therefore, don't miss out on contacting us to get our free moving estimate. That way, you will experience the easiest relocation ever!
By choosing our services, you will enjoy every minute of your move
Moving doesn't need to be such a demanding task. And it doesn't need to take a lot of your time. With us at your side, it can be a pleasant experience. We are ready to provide you with many moving and storage services. Also, with Hutchinson Island movers, your relocation to the beautiful Hutchinson Island will be a breeze. And here are some of the moving services that you can expect from us: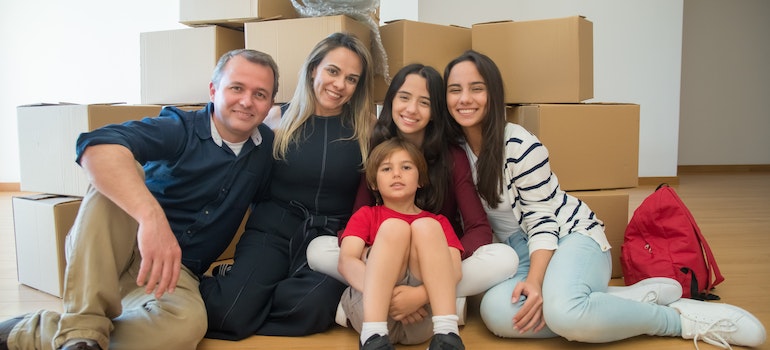 We will offer you high-quality services at very affordable prices
Here at müv, we will offer you a variety of high-quality services at affordable prices. Hutchinson Island movers are here for you. You are always welcome to get in touch with us and ensure our assistance for your next coming move.
Few simple steps
Contact our business
Reach out to our Florida movers by phone, email or through our website.
Get your free quote
Give müv the details of your upcoming relocation and receive a no-obligation moving quote and a tailored plan of action.
Enjoy your relocation
Forget about the stress of moving while one of the top moving companies in Florida handles your move.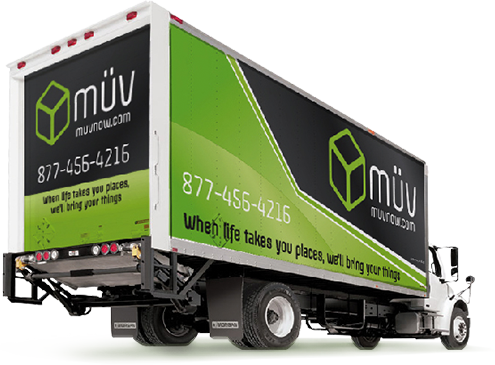 Space Coast
4045 Dow Rd Ste 105 Melbourne, FL 32934
+13213731231
Sales Center Hours of Operation:
Monday - Friday: 9am-6pm
Saturday: 9am-1pm