Indian River Shores Movers
Reputable Indian River Shores movers can provide a stress-free relocation for you.
Get Your Moving Quote
"*" indicates required fields
Relocation can be a difficult experience. We at müv are well aware of that fact and want to make it stress-free for you. Indian River Shores movers care about your wishes concerning your relocation. We are ready to offer you some of the wide variety of our services. With our storage and moving solutions, your relocation will be over at a convenient time and efficiently. We have all the equipment necessary for your move, so you won't have to worry about anything. Feel free to contact us any time that feels right for you.
Your relocation will be enjoyable with Indian River Shores moves
Our experienced Indian River Shores moving company will make your relocation perfect and memorable. We have all the right equipment that is needed for a well-conducted relocation. We know that you worry about your belongings and their safety. Some of the best movers in the town of Indian River Shores will transfer them safely and carefully to your new residence.
With our moving and storage services, you only have to ask
We know that transferring your belongings from your old to your new home sometimes is not enough. Relocation should be an enjoyable experience, from the beginning until the end. For that reason, we offer:
Indian River Shores movers offer competitive prices
Our moving company charges fair fees for its services. We are conscious of the requirement for our clients to obtain excellent service. For that reason, we provide you with quality service at affordable prices. To find out more about our moving costs, get our free estimate and schedule our services.
Give us a call on time
We at müv want to make sure you have a relocation without any obstacles. So, contact us on time. Indian River Shores movers are ready to grant your wishes.
Few simple steps
Contact our business
Reach out to our Florida movers by phone, email or through our website.
Get your free quote
Give müv the details of your upcoming relocation and receive a no-obligation moving quote and a tailored plan of action.
Enjoy your relocation
Forget about the stress of moving while one of the top moving companies in Florida handles your move.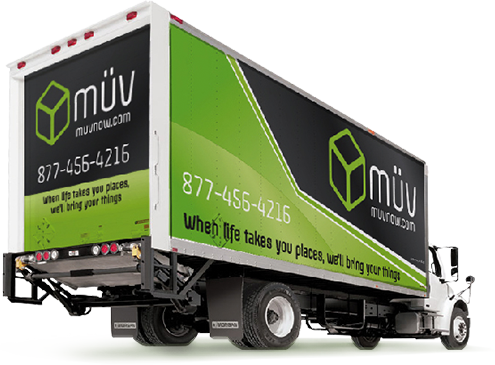 Sales Center Hours of Operation:
Monday - Friday: 9am-6pm
Saturday: 9am-1pm