Manatee County Movers
Reliable Manatee County movers will ensure you have a flawless relocation.
Get Your Moving Quote
"*" indicates required fields
After you decide to move your home or office across Manatee County, count on some of the top-rated moving assistance. Experts from müv will be glad to provide you with excellent relocation services. We will send you some of the most reputable movers in this area, and our Manatee County movers will perform your move safely, quickly, and efficiently. So, call us today and prevent any moving mistakes!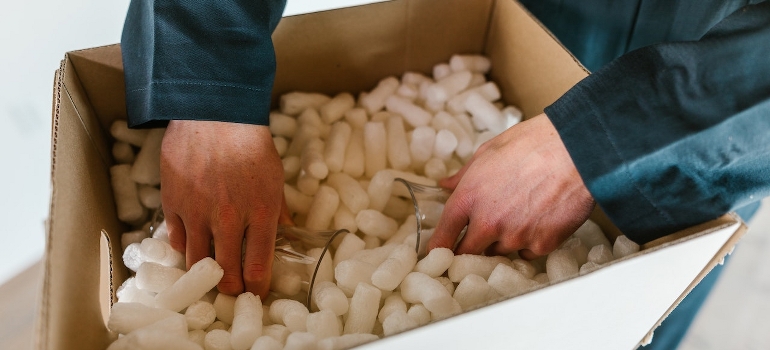 Cooperating with our Manatee County Movers means you can choose from different services
The most challenging part of every relocation is to create a strategy every step of the way. Luckily, when you decide to use professional assistance from one of the best Manatee County moving companies, you can let planning to trustworthy movers and enjoy organized relocation. So, here are some of our services to choose from:
Highly-trained and hardworking team members from Manatee County moving company are ready to help
Investing your money in moving services will provide additional protection to your possessions. Fortunately, our Manatee County moving company has some of the most skilled movers in the area. Each of our team members strives to meet all your moving-related needs. We will make your relocation worth remembering!
Opt for cost-effective moving services and prevent overspending
Although our Manatee County moving company has hundreds of satisfied customers, we still offer affordable and top-quality services. Luckily, getting our knowledge and expertise will even help you cut down on reaction costs. So, all you need is to get a free quote and determine your ideal moving date.
Contact us now and speed up your relocation process
Your move in or out of Manatee County, Florida is bound to be a success. Whether you consider hiring commercial, residential, packing, or storage services, our local Manatee County movers are at your disposal. Once you entrust your valuable items to our müv moving experts, you can rest assured your move will be performed quickly and safely. So, don't wait any longer and contact us now. Yes, you can simplify your move, and we will help you do it!
Few simple steps
Contact our business
Reach out to our Florida movers by phone, email or through our website.
Get your free quote
Give müv the details of your upcoming relocation and receive a no-obligation moving quote and a tailored plan of action.
Enjoy your relocation
Forget about the stress of moving while one of the top moving companies in Florida handles your move.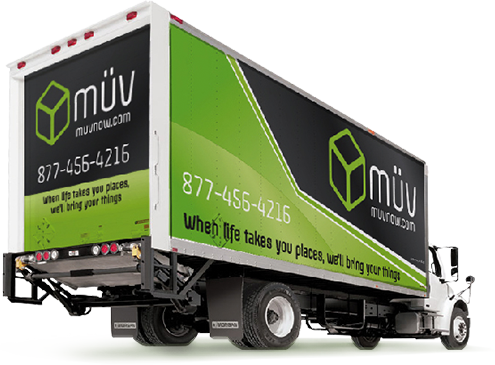 Sales Center Hours of Operation:
Monday - Friday: 9am-6pm
Saturday: 9am-1pm