Bradenton Movers
Some of the most reliable Bradenton movers will ensure you have a flawless relocation experience.
Get Your Moving Quote
"*" indicates required fields
If you are looking for an ideal way to organize and conduct your move from or to Bradenton, Florida, you are at an ideal place. Our müv moving company has some of the most recommended Bradenton Movers and they are at your disposal. Regardles of your moving-related needs, with our efficient and customized moving and storage services your upcoming relocation will be enjoyable. Call us and opt for one of the best Bradenton moving companies!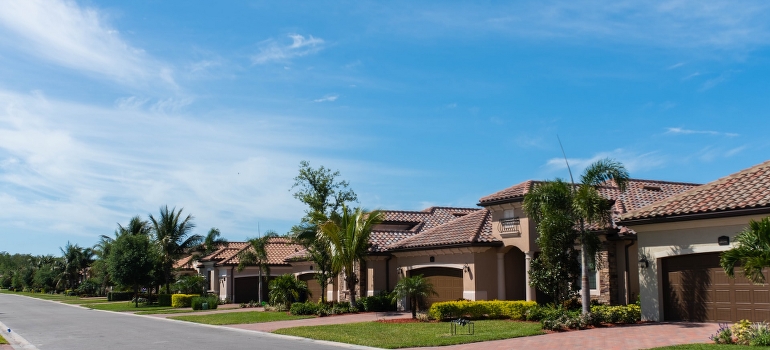 Our Bradenton Movers have services for all tasks your relocation consists of
Undoubtedly, stress, inexperience, and hurry can ruin your moving process. Instead of letting that happen, you can opt for experts from one of the most popular Bradenton moving companies and who know how to overcome all moving issues. Your task is to define how much help you will need. And we are here to offer the following services you can choose from:
We are honored to have an experienced and hard-working crew
When the time to move comes, it is hard to entrust your possession to the people you have new work with before. But if you ask residents of this friendly city for recommendations, all of them will recommend our Bradenton relocation company. Just like the City of Bradenton, our moving specialists are friendly and courteous. In addition,  our moving specialists are professional, skilled, and highly trained. Your belongings will be in safe hands, for sure.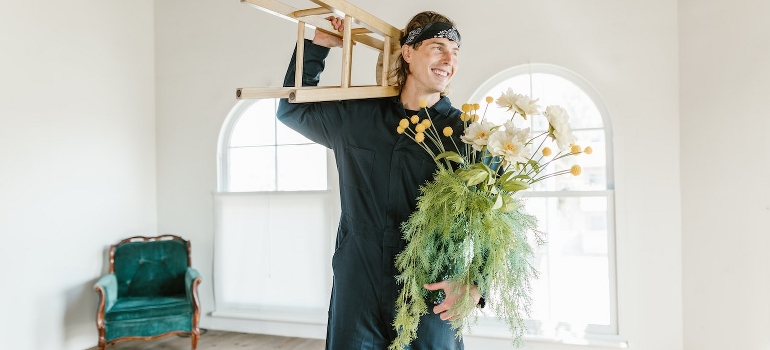 Yes, you can get both affordable and top-quality moving services when you pick movers Bradenton
In case you are looking for a way to decrease your relocation costs, our Bradenton moving company is a phenomenal choice. Regardless of the combination of services that you opt for, you can count on excellent services at reasonable pricing. For that reason, get a free quote today and calculate your budget. Soon you will figure out you have found an ideal relocation solution!
Choose to cooperate with movers who care
Regardless of the type, complexity, and size of your move, all you want is to avoid troubles and complications. That is why you should choose our müv and their Bradenton Movers. Our mission is to cater to all your moving-related needs and turn your stressful moving plans into a pleasant and smooth process worth remembering. Don't hesitate to contact us today, we are more than glad to be a part of your move!
Few simple steps
Contact our business
Reach out to our Florida movers by phone, email or through our website.
Get your free quote
Give müv the details of your upcoming relocation and receive a no-obligation moving quote and a tailored plan of action.
Enjoy your relocation
Forget about the stress of moving while one of the top moving companies in Florida handles your move.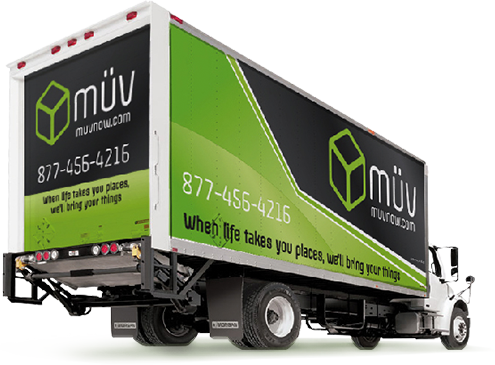 Sales Center Hours of Operation:
Monday - Friday: 9am-6pm
Saturday: 9am-1pm