St Petersburg Movers
Some of the most trustworthy movers St Petersburg FL are just a call away.
Get Your Moving Quote
"*" indicates required fields
There comes a time in any person's life when the change becomes not a want but a need. And if you're currently unhappy with your living situation, then relocation could be your only logical step. However, moving requires a lot of preparation, energy, and money. Most of all, people often say that moving is a big risk. How can you be sure that you're making the right move by relocating and leaving your old life behind? Well, it's quite simple. First of all, you need to be sure that you choose the right location. St Petersburg in Florida is one of the most popular destinations when it comes to relocating nowadays. If you long for clear skies and a view by the sea, then hiring movers St Petersburg FL residents rely on is your best bet. müv is here to help. Contact us today!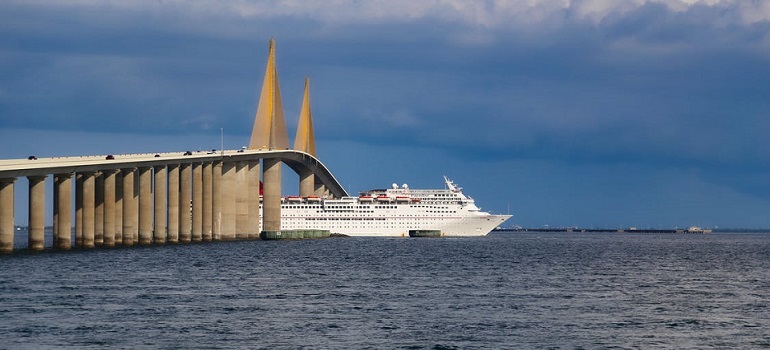 Enlist the help of some of the best movers St Petersburg FL has to offer
It's true that not many dare to face the challenge of relocation. Ever since 2020, people are terrified of making long-term plans for the future and bringing some big changes into their life. We understand that this might be how you feel, as well. However, you need to put things into perspective. Taking risks is the only way to go forward. And if your road seems to lead towards the sunny beaches of St Petersburg, then you should wonder how much of a risk you're really making. There's a lot St Petersburg has to offer, as it is the fourth-largest city in Florida. The only thing that could complicate things a bit would be the actual relocation process. And luckily for you, there are plenty of moving companies St Petersburg FL is proud to have. Hiring professional moving services could save you a lot of time and energy.
Choose movers with a good reputation and then you can relax
Of course, the ease with which you will overcome the move that is ahead of you depends greatly on the moving company you choose. It's a smart idea to use a moving company that offers a wide range of services. The difficulties you may face when moving depend on a variety of factors. The distance you need to cross is one of the more important ones. Of course, the reason for your relocation is your own, but if you're moving heavy equipment, then your movers need to know that. Furthermore, relocation can be more or less challenging depending on the time of year. Therefore, there are a lot of factors to consider. Some professionals say that it takes six months to plan a successful relocation. However, you can cut that time in half or more, by choosing reliable Tampa moving and storage that offers:
transparent moving contracts with no hidden fees

polite and competent customer support

movers who love their job and respect your time

quality moving services at affordable rates
Most serious moving companies nowadays offer a free online moving quote. By applying for it on our website, you can get an idea of how much your move will cost. That way you'll be able to plan your next move carefully.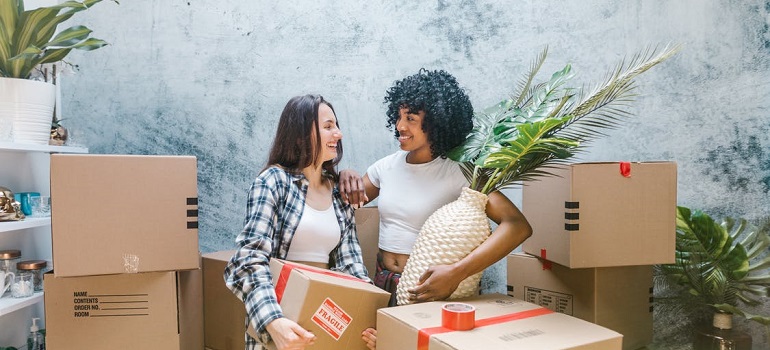 We are more than willing to help, so you can count on us in your hour of need
Our moving company prides itself on being one of the most reliable businesses in Florida. We treat all of our clients with respect and are more than happy to go the extra mile for our clients. Having been in the industry for some time now, we know all the basics of running a successful moving business and avoiding all the usual relocation problems. If you have any kind of moving-related issue, we can take care of it with maximum efficiency. We treat all our clients as members of our exclusive clubs. Furthermore, enlisting our help is incredibly easy. All you need to do is get in touch with us and tell us all the relevant details of your relocation. We can handle anything you've got for us. With our help, you'll be in the city of St Petersburg exactly when you need to.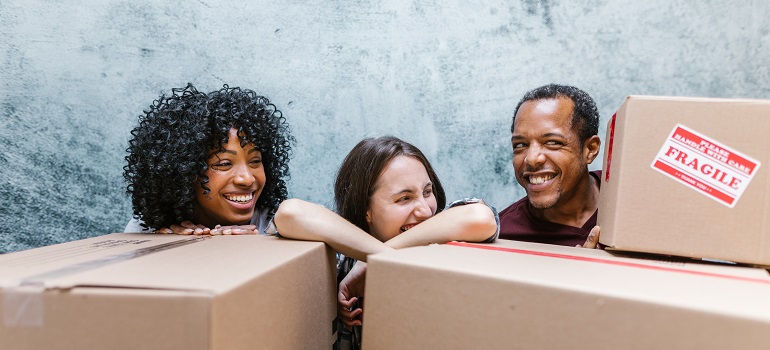 Get in touch with one of the best movers St Petersburg FL has to offer
We offer a variety of services that will surely come in handy when you're planning a move. No matter what you need us to do, you can be sure that we are more than up to the task. From your regular residential move, all the way to the more complicated commercial relocation, we do it all. Furthermore, we also have storage units that are safe and monitored at all times, for anything you're not sure whether to take with you or leave behind. Count on us for any of the following moving services: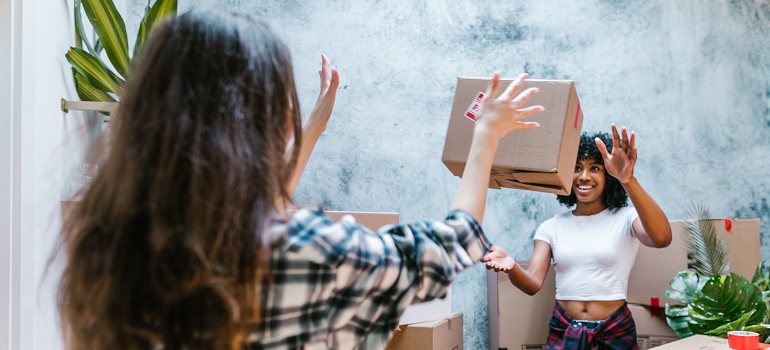 Get in touch today!
Now that you know that you can count on Tampa moving services to help you, you can relax, unwind and forget all your worries. We are the best movers St Petersburg FL residents rely on daily All you need to do is get in touch with us and we'll handle everything. No matter whether you're relocating your office or your living room, all you need to do is tell us all the relevant details of your relocation. Apply for a free estimate on our website, or get in touch via email or phone. Our customer support is always there for you. Call us today, get your free estimate and let's agree on a date.
Few simple steps
Contact our business
Reach out to our Florida movers by phone, email or through our website.
Get your free quote
Give müv the details of your upcoming relocation and receive a no-obligation moving quote and a tailored plan of action.
Enjoy your relocation
Forget about the stress of moving while one of the top moving companies in Florida handles your move.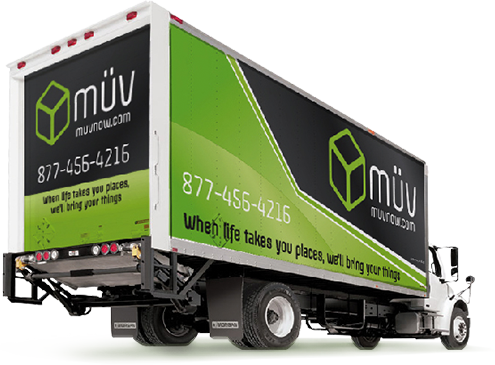 Sales Center Hours of Operation:
Monday - Friday: 9am-6pm
Saturday: 9am-1pm