Oviedo Movers
Reputable Oviedo movers offer high-quality service at reasonable prices.
Get Your Moving Quote
"*" indicates required fields
Many people face difficulties in locating a suitable moving firm when they desire to relocate. We at müv understand this, and as a result, we make certain that your move is something you will remember fondly for the rest of your life. That is why we suggest that you hire Oviedo movers. If you contact us today, you will see why we are one of the most trusted moving companies.
Reliability and reasonable prices speak for us
When you move, you want to get the best moving services at reasonable prices. Often low price suggests that the quality of service is the same. With our company, that is not the case. Our reliable Oviedo movers are professional, punctual, and precise. They are ready to listen carefully and make your moving day something you won't remember with a lump in your throat.
You can see that what we talk about is true if you visit our website and get a free estimate. That way you will be sure that our services are exactly what you need. We will be glad to assist you and let our movers in Oviedo conduct another seamless relocation.
Our services are at your disposal
If you have second thoughts because you think we don't have everything you need, you shouldn't. Many services are available and we have professionals in each of the moving areas. Combine a few services or decide between:
Oviedo is a cultural city and Oviedo movers will help you move there
Our Oviedo movers often have their arms full because the city of Oviedo is one of the greatest family-friendly and culture-oriented cities. For example, you can rent the Cultural Center. It has a magnificent ballroom, a vast amphitheater, an outside patio, and stunning vistas. All the events and receptions can be held at the Cultural Center.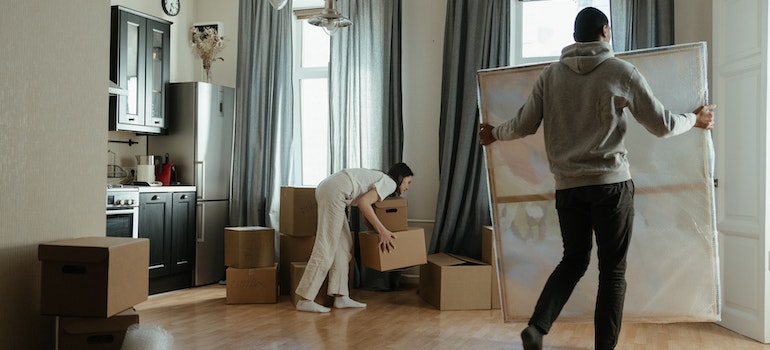 Call us when you need a flawless relocation
Oviedo movers are famous for conducting flawless moves. That is why you need to contact us today. Visit müv website and don't hesitate to ask any questions you have.
Few simple steps
Contact our business
Reach out to our Florida movers by phone, email or through our website.
Get your free quote
Give müv the details of your upcoming relocation and receive a no-obligation moving quote and a tailored plan of action.
Enjoy your relocation
Forget about the stress of moving while one of the top moving companies in Florida handles your move.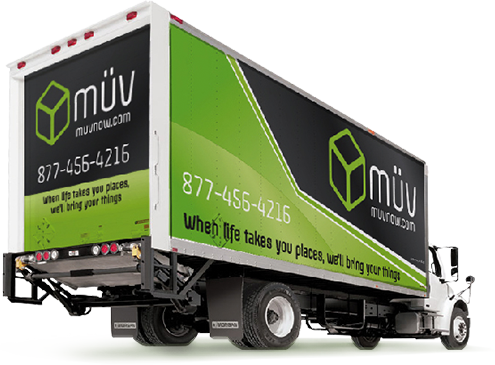 Sales Center Hours of Operation:
Monday - Friday: 9am-6pm
Saturday: 9am-1pm