Titusville Movers
Let some of the best Titusville movers show you the joy of stress-free moving.
Get Your Moving Quote
"*" indicates required fields
If you want your relocation in Titusville to go smoothly and in good spirit, we are here to help. As one of the best Titusville movers,  müv offers a wide range of moving solutions suitable for household and office relocations. To ensure our assistance for your upcoming move, simply give us a call. Or contact us online and get an instant free quote.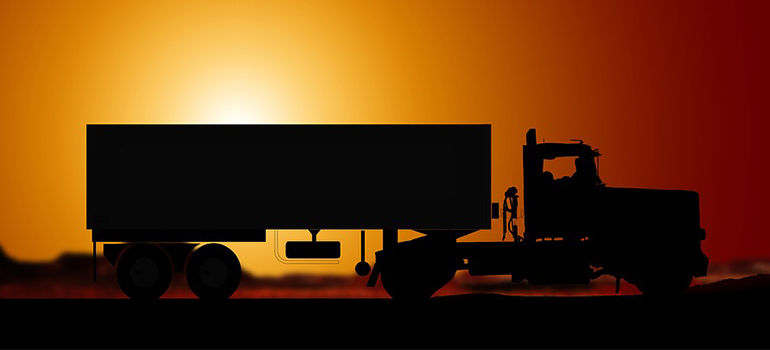 We have all that it takes to ensure a stress-free move in Titusville
To ensure a smooth and stress-free move you need to have experienced and well-equipped Titusville moving pros dedicated to their work. Luckily, now you have a chance to work with some of the best Space Coast movers and avoid all possible issues one relocation process can bring. Because we have all that it takes to ensure you get the best possible service and enjoy your upcoming move like a king.
Our Titusville movers can help you in many ways
If you are moving your home, we offer some of the finest residential moving professionals in Titusville. However, we also handle office relocations efficiently and professionally, ensuring minimum downtime for your business. Still, as one of the most versatile Titusville moving companies, we offer additional services to ensure that all our customers in the city of Titusville enjoy a top-quality move. Here are some of our moving services in Titusville: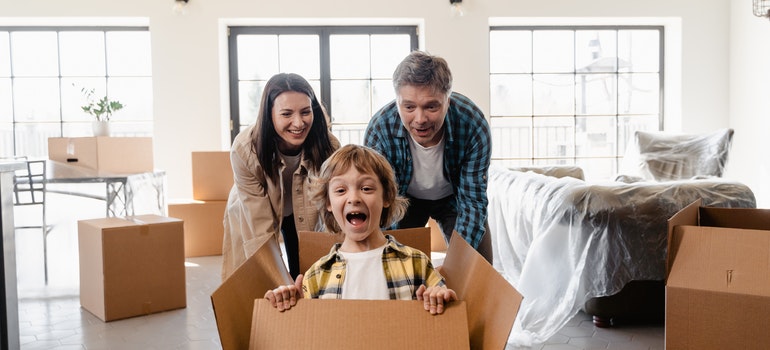 Get superior moving services in Titusville at an affordable cost
We understand that moving can be a massive burden on your budget. That is why our moving company in Titusville offers moving services at pretty competitive prices. To check them out, you can contact us online, get a free moving quote, or give us a call.
Call us, and we are sending a team of the best Titusville moving pros to help you
Moving can be complicated and tiring. But it can also be super enjoyable and fun. You are choosing how it is going to be. If you opt for an enjoyable move, all you have to do to ensure it is to contact us. And müv will send you a team of the best Titusville movers to ensure you get the moving service you are looking for.
Few simple steps
Contact our business
Reach out to our Florida movers by phone, email or through our website.
Get your free quote
Give müv the details of your upcoming relocation and receive a no-obligation moving quote and a tailored plan of action.
Enjoy your relocation
Forget about the stress of moving while one of the top moving companies in Florida handles your move.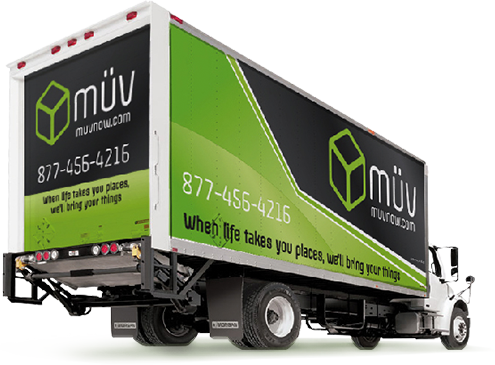 Space Coast
4045 Dow Rd Ste 105 Melbourne, FL 32934
+13213731231
Sales Center Hours of Operation:
Monday - Friday: 9am-6pm
Saturday: 9am-1pm