Creative ways to use moving boxes at home
Get Your Moving Quote
"*" indicates required fields
Once your relocation is successfully completed and all your items are out of the moving boxes, you'll most likely be left wondering what to do with them. A lot of people's first instinct is to simply throw them away, but by doing so they are missing out! There are many creative ways to use moving boxes at home. Most moving companies in Central Florida will tell you this as well. No need to discard them and throw them in the garbage when you can reuse them for something else. We'll share with you some of our favorite DIY tips and tricks for reusing old moving boxes, but if you use your imagination and creativity you will find new ways on your own!
Wall art
This is one of those ways to use moving boxes at home that really doesn't have any limits. It really depends solely on you and your imagination. You can make wall art of any shape or size, and decorate them any way you like. You can paint or draw something on them, you can print photos or pictures that you love and paste them on those cardboard cutouts, and so on. Get creative and when you are done put them in some meaningful spots in your home. It will definitely make your home stand out and add a flavor that is uniquely yours!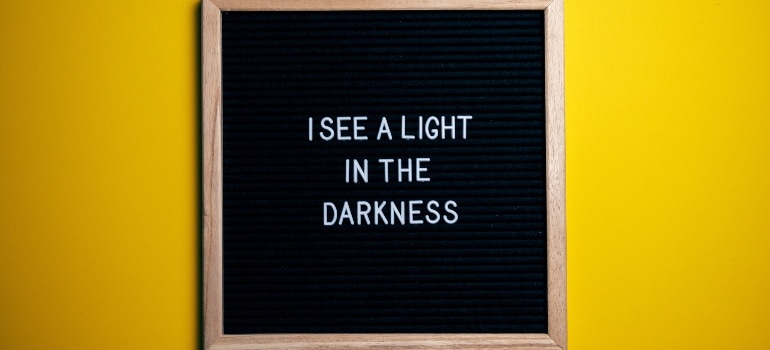 One of the best ways to use moving boxes at home is to let your kids have them! 
Nothing beats the imagination of children! They can create a whole world in their minds even when using just simple empty boxes. They can use them to build forts and rocketships and many other things. If you have kids, this is one of the best ways to use moving boxes. Give them the chance to let their imagination run wild and see how those ordinary boxes become something much more in front of your own eyes! Once your chosen storage Orlando FL unit is empty, bring them a few boxes to enjoy themselves. 
Lightbox
If you have some items in your home you wish to sell online, you want to make pictures with proper lighting so that the item can really look good and stand out. There is no reason for you to spend dozens or even hundreds of dollars on a lightbox when you can make one yourself. All you need is a box, a light bulb, and a white poster board to cover the open side of the box to contain the light. 
Homemade cat scratchers
Moving can be a stressful process for our pets. If you have a cat, you know how moody they can get! To make life easier for them once you are inside your new home, use some of the leftover boxes to make a scratcher for them. It would be best to use those boxes that are corrugated, as they are really optimal for this.
Coasters
Making coasters is one of the easiest and most convenient ways to use moving boxes. No one likes it when their cups or glasses spill on their tables, as some stains can be a bit difficult to clean off. To avoid that from happening, simply take a box and cut out squared or circle-shaped coasters. If you already have some coasters at home, place them on top of the cardboard and cut them following the edges. You can even decorate them afterward, so they look cool and unique.  
A common way to use moving boxes at home is to make drawer dividers
Once the company you used moving services in Orlando from has left your home and you've unpacked, it's important to do something creative and interesting to make your stay in your new home enjoyable from the start. What better way than to use your old boxes and create something out of nothing? One of the easiest things you can do is to make drawer dividers. Simply measure the size of your drawers and make dividers based on what you plan to put inside! This is a great trick if you plan on having a lot of small things like jewelry inside to prevent them from getting all mixed up.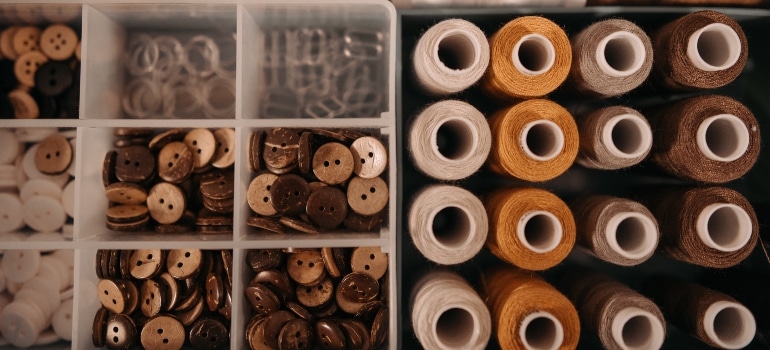 Plant boxes are a great way to use moving boxes at home
If you like to grow a lot of plants, this is a great way to use moving boxes at home. No need to buy brand-new flowerpots and bins when you can make them yourself. Simply make rectangle-shaped containers, reinforce the bottom and edges so the soil and water don't make the cardboard moist and inevitably crumble. The best thing to use for that is plastic bags. The best thing about this is you can keep those plant boxes either inside, on your terrace, or outside in your garden if you have one. The versatility of the humble cardboard box is really enormous! 
Picture frames
We all have a lot of photos we wish to display in our homes. They remind us of all the great people and memories we have, so why not put those photos in unique frames? You can also save money that way, no need to buy new ones! Make DIY photo frames and decorate them in any way your imagination tells you, to create something that's completely unique to you and your personality. It's small things like these that can really make your room stand out.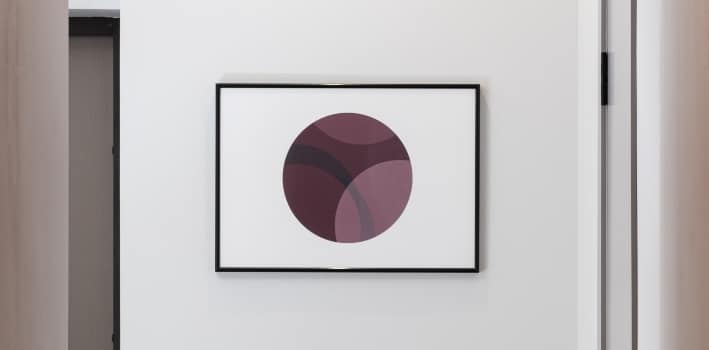 Gift boxes
Unique gift boxes are one of the best ways to use moving boxes at home. All professionals in the packing service Orlando industry will tell you that! You can make them in any shape and size and decorate them however you like. Your designs can be adapted to the person you are giving the gift to. All you need are your imagination and to know what that person likes! Even if you don't have a specific design in mind, you can always let your imagination run free!
Few simple steps
Contact our business
Reach out to our Florida movers by phone, email or through our website.
Get your free quote
Give müv the details of your upcoming relocation and receive a no-obligation moving quote and a tailored plan of action.
Enjoy your relocation
Forget about the stress of moving while one of the top moving companies in Florida handles your move.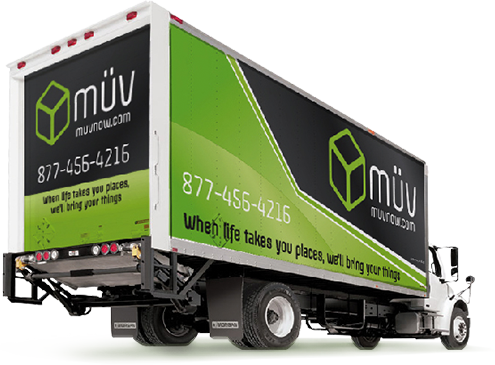 Sales Center Hours of Operation:
Monday - Friday: 9am-6pm
Saturday: 9am-1pm