Is Orlando the best place to invest in Florida?
Get Your Moving Quote
"*" indicates required fields
Looking for a place in Florida to buy an investment property? While there are many great options like Miami, Tampa, Jacksonville, or Fort Lauderdale, one place seems to stand out from the rest – Orlando. Economic indicators, such as job growth, population growth, appreciation rates, median household income, and future development plans, suggest that this is one of the best places to make your investment. But only certain types of investment. On the other hand, there are indicators like rental demand and property taxes that might suggest otherwise. So, is Orlando the best place to invest in Florida? Professional Central Florida movers might have a few things to say on the matter.
Gather a team of professionals to assist you
When you are considering buying an investment property, you need to be extra careful and check many factors before making a decision. As some of the best movers in Orlando FL, we've seen many people make mistakes and go bankrupt with these types of businesses. Therefore, if this is your first time venturing into something like this, our suggestion is to hire a group of professionals to help you. First, it would be wise to join a local real estate investment group, which will provide you with access to industry professionals, networking opportunities, and information on investment opportunities.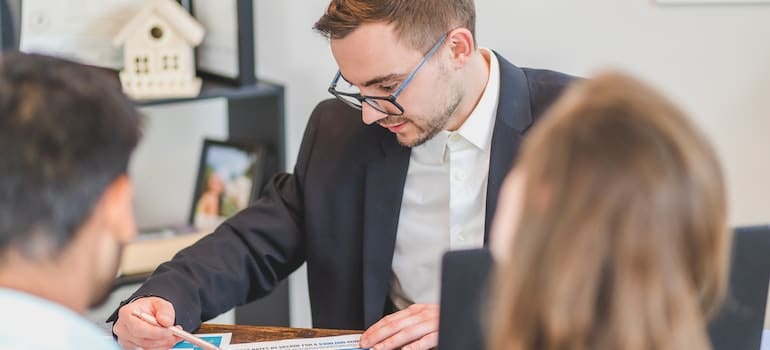 You will also need a real estate agent that is specialized in the area you are interested in, a real estate attorney, and a financial advisor. Finally, if, in the end, you make that purchase, you will need a property manager to help you find and screen tenants, collect rent, and manage day-to-day operations.
Things you need to consider before buying an investment property in Orange County
Now regardless of whether you gather a group of professionals to assist you or not, you will need to think about certain factors that will reveal whether you picked a good place to invest. Here are the things to check:
Economic indicators like job growth, population growth, appreciation rates, and median household income
Rental demand
Property taxes
Future developments
Economic indicators in Orlando
The first indicator that will tell you whether Orlando is a good place to invest in Florida is job growth. And in February 2023, the governor of Florida revealed that the Orlando area unemployment rate decreased to 2.6%. This is a significant decrease since February 2022 when that rate was 3.4%. In the same report the governor told that among all Florida metro areas, Orlando gained the second-highest number of private-sector jobs. In a one-year-period span, 65,800 new private-sector jobs were added. This is a pretty good indicator for you as an investor.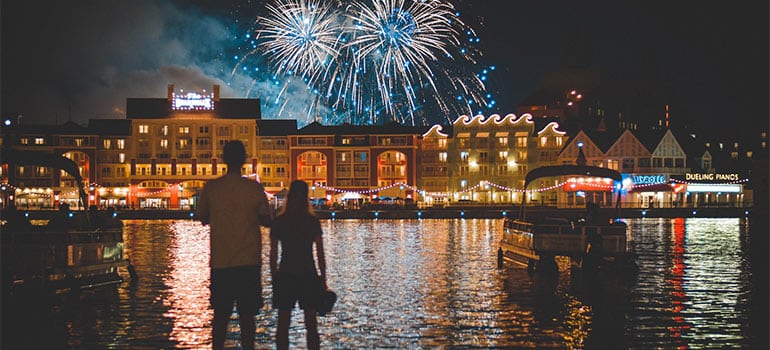 When it comes to population growth, according to some of the best residential movers Orlando has to offer, this metro area is among the fastest-growing metro areas in Florida. Right now, the population of the Orlando metro area is 2,071,000, which is a 1.62% increase from 2022. The city itself has a population of 328,354 which is a 2.16% growth rate since 2022. As far as appreciation rates are concerned, in Orlando, the annual appreciation rate has been averaging 10.70%, which is great news for those looking to buy and resell a property. Lastly, we come to income. Here the average household income is $88,128, which is among the highest of all metro areas in the state of Florida.
How big is the rental demand?
The next thing that you need to find out in order to ensure your investment is well aimed is rental remand. Now that is not an easy thing to determine. However, there are two factors that can reveal the situation. And those are vacancy rates and rent prices. Unfortunately, this is the first sign that indicates that investing in a rental property in Orlando might not be the best idea. Actually, Orlando is named the most vacant city in America with more than 15% of unoccupied properties. It is one of the seven metro areas in the country that have a higher vacancy rate than the country's average of 11.6%.
This is not looking good as almost every sixth rental apartment in the city is empty. And when you factor in the fact that almost every storage Orlando FL companies rent is packed with items of people that moved out from one apartment and never moved into another, you can feel that something is not right with the city's rental market. Maybe it is about the prices? Right now the average rent for one bedroom apartment in the state of Florida is $1,686, which is the sixth highest in the country. On the other hand, the average rent in Orlando is $1,652, which is slightly below the average. These data points do not look good for those looking to invest in a rental property.
Property taxes
If you are investing in a property, logically, you also need to pay attention to property taxes. And right now, the millage rate in the city of Orlando is 6.65, which means that you pay $6.65 for every $1,000 of your property's value. This is higher than in the rest of Florida, which doesn't look promising to potential investors.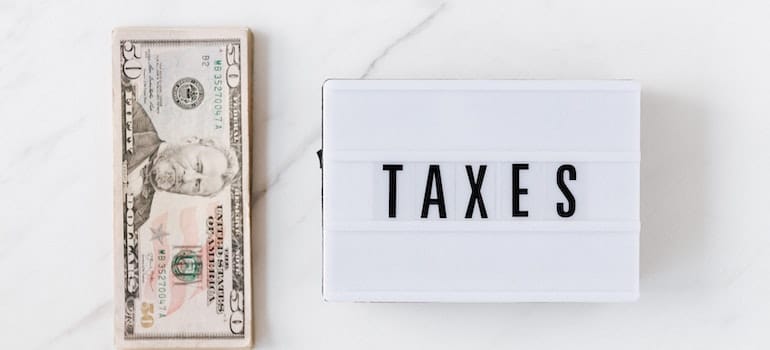 Future development plans
When it comes to future development plans, Orlando's downtown is set to see the first projects of the city's 10-year master plan to develop the city and focus on specific improvements. According to this plan, the future development of Orlando looks promising. The city officials are taking steps to improve and modernize the downtown area.
The focus on walkability, transit networks, and connecting different neighborhoods is an important aspect that can bring positive results. It can attract more people to the area and create opportunities for businesses to grow. This, of course, can lead to an increase in demand for properties. People will, most likely, start hiring moving companies and packing services Orlando has to offer and start moving here in flocks.
Is Orlando the best place to invest in Florida? Depends on how you invest
So, what is the final verdict, is Orlando the best place to invest in Florida? If you are looking to buy and resell, according to average appreciation rates, then, we can say that it is. If, on the other hand, you are looking to invest in a rental property, then, not so much. Hopefully, your team of advisors will help you make the right decision.
Few simple steps
Contact our business
Reach out to our Florida movers by phone, email or through our website.
Get your free quote
Give müv the details of your upcoming relocation and receive a no-obligation moving quote and a tailored plan of action.
Enjoy your relocation
Forget about the stress of moving while one of the top moving companies in Florida handles your move.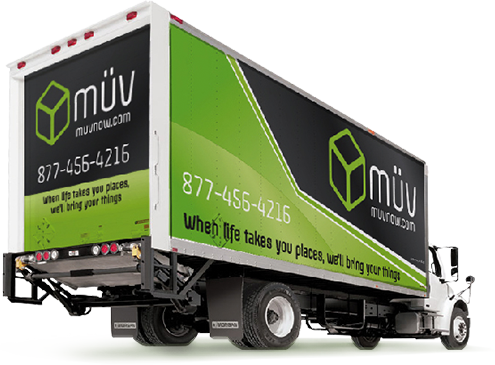 Sales Center Hours of Operation:
Monday - Friday: 9am-6pm
Saturday: 9am-1pm