Orlando vs Oakland FL – Cost of living comparison
Get Your Moving Quote
"*" indicates required fields
The money that you earn and the money that you are going to have to spend on a monthly basis are some of the factors that are going to crucially influence your decision to hire moving companies in central Florida and move to one city or perhaps choose another one to live in. So, it is only natural that you are going to be interested to find out as much as you can about what the costs of living are in the cities that have made it onto your shortlist. So, to make sure that you gather this information easily, Muv Movers is going to help you find out more about Orlando vs Oakland FL costs of living. These two cities differ in many ways. The amount of money that you are going to have to spend on living here is just one of them.
Orlando vs Oakland FL – how different are they?
Orlando and Oakland are two very different cities with their own unique characteristics. Still, it is important to bear in mind that Oakland is a suburb of Orlando. Differences are rather obvious, so we might as well take a look at them.
Firstly, we need to talk about the size and population. Orlando is a much larger city than Oakland. It is larger in size and in population. According to the United States Census Bureau, as of 2020, the population of Orlando is around 294,000, while the population of Oakland is only about 3,000.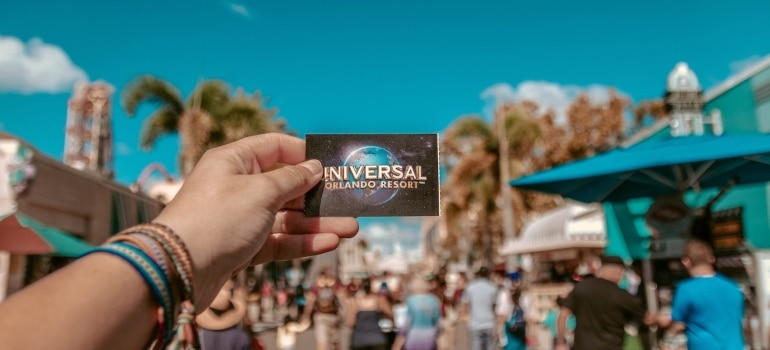 Location is the next topic to focus on. Orlando is located in central Florida. It is known for its warm weather, theme parks, and lakes. On the other hand, Oakland is a small town located in Orange County, Florida. Unlike Orlando, it is situated among rolling hills, forests, and lakes. Local movers Orlando has to offer can help you relocate from a larger and more diversified economy than Oakland, with industries ranging from tourism and hospitality to healthcare and technology. Oakland, on the other hand, is a largely residential community with limited economic activity.
What about having fun in these two cities?
Attractions and entertainment are an aspect we need to speak of separately. Firstly, Orlando is known for its theme parks, including Walt Disney World, Universal Studios, and SeaWorld. As you can imagine, which attracts millions of visitors each year. Surely you would be one of them. Oakland, on the other hand, is known for its small-town charm and natural beauty, with parks and lakes for outdoor recreation. Both of these cities have something to offer and movers Oakland FL residents trust a lot can help you relocate with ease. The question is what is more to your liking?
The costs of living in Orlando vs Oakland FL
In general, the cost of living in Orlando is higher than in Oakland. According to Numbeo, a cost of the living database, the overall cost of living index in Orlando is 95.2, while in Oakland it is 91.4 (the lower the number, the lower the cost of living). Let's take a look at some specific areas where costs differ between the two locations.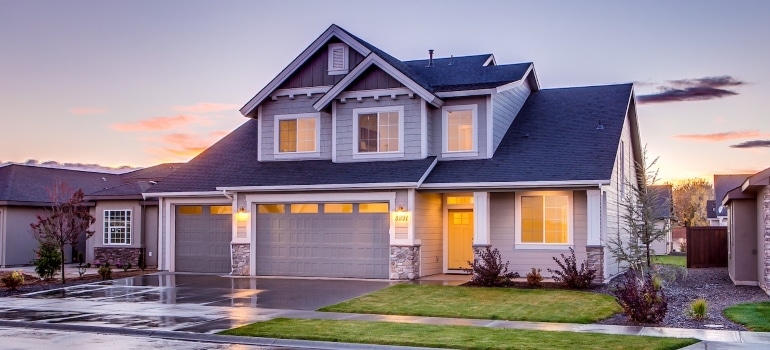 Housing is one of the areas in which the costs of living differ
What might surprise you is that the overall cost of housing in Orlando is lower than in Oakland. Now, it is important to bear in mind that Orlando is a large area with many different neighborhoods. Therefore, you should bear in mind that the overall price of housing in this research includes both the richer and poorer neighborhoods of Orlando. If you wanted to compare smaller neighborhoods of Orlando to Oakland, you could expect to reach a different conclusion.
The average monthly rent for a home in Orlando is $1,350, while in Oakland it is about $2,000. On the other hand, to buy a property in Orlando you would need to pay, on average, about $280,000. In Oakland, however, that price is higher and sits at $360,000. In Oakland, people usually own their homes and that is not the case in Orlando, Still, Orlando is larger, so it is kind of normal to have a higher amount of people who rent their homes. Wherever you should decide to move, you should know that you can store some of your belongings with storage Orlando FL residents trust the most. Store them for some time and then take them into your new home.
Transportation & food costs
The cost of transportation in Oakland is lower than in Orlando. The average cost of a gallon of gas in Oakland is around $3.20, while in Orlando it's around $3.50.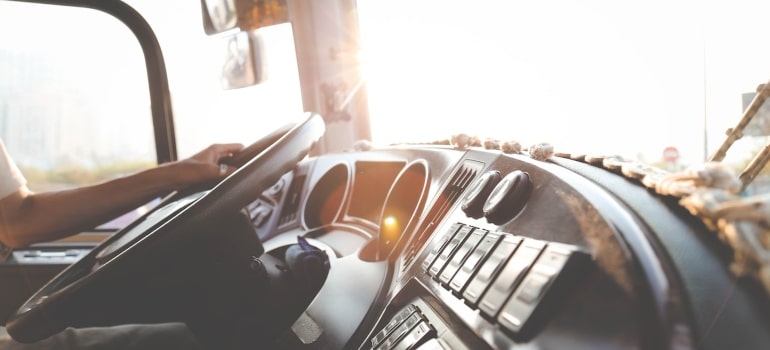 The cost of food is about the same in both locations, although the prices of certain items may vary. For example, a loaf of bread in the city of Oakland costs around $2.50, while in Orlando it's around $2.75.
Orlando vs Oakland FL – which one is suitable for you?
Overall, while Oakland may be slightly cheaper than Orlando in some areas, the differences are not significant if housing is excluded. The cost of living in either location will depend on factors such as your lifestyle, income, and personal preferences. From our point of view, both cities have a lot to offer. It is up to you to choose where you or your whole family are going to feel better.
In case you are a young professional moving, then, perhaps, Orlando might be a better option. After all, it is a large and bustling city that is going to cater to any of your needs. However, if you are moving here with a family or you may be older than forty, Oakland could be the right stop for you. It is a calmer area that is going to enable you to easily access different natural resources and not keep you up at night. In the end, we have pointed out the Orlando vs Oakland FL cost of living differences. The rest is on you.
Few simple steps
Contact our business
Reach out to our Florida movers by phone, email or through our website.
Get your free quote
Give müv the details of your upcoming relocation and receive a no-obligation moving quote and a tailored plan of action.
Enjoy your relocation
Forget about the stress of moving while one of the top moving companies in Florida handles your move.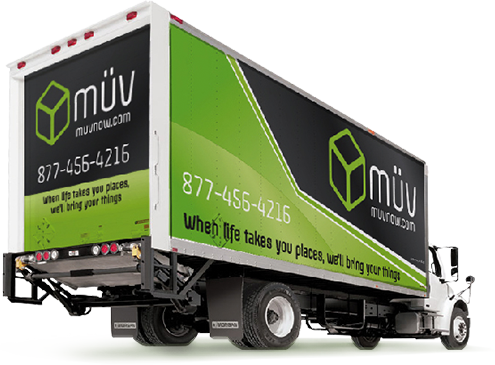 Sales Center Hours of Operation:
Monday - Friday: 9am-6pm
Saturday: 9am-1pm