Guide to moving to Pinellas County
Get Your Moving Quote
"*" indicates required fields
Before you decide to pack your "entire life" in boxes and start fresh from another place, there are many things you should consider. All these things you need to think about are related to your relocation. So, if you are interested in moving to Pinellas Country, you'll need to find out if this Florida area is suitable. Also, you should be ready for all challenges of moving your home to Pinellas County. But with the help of our local movers in Tampa, you will get your answers. This article will remind you of many pros of moving to Pinellas County. Also, we will reveal what steps you need to take to move your home successfully. Let's prepare for a smooth relocation to Pinellas County which is one of the most incredible areas in the Sunshine State. So, follow our advice and enjoy the upcoming days!
Benefits of moving to Pinellas County
Located on the west-central coast of Florida, Pinellas Couty has a population of about 959 000 residents. This county consists of different large and smaller cities, beautiful beaches, etc. Whether you're looking for a new chapter in a large city or small town, you'll find your ideal place in this county. Each of the cities and places in Pinellas County is different. Whether you seek a city on the coast or not, you will have plenty of options. Anyway, your future home might be in close proximity to the beach and stunning nature. According to our müv moving experts, having endless recreational activities to choose from is one of the main benefits of moving to Pinellas County. Besides, this county offers plenty of housing options, excellent transportation options, and all amenities that you need for a careless lifestyle.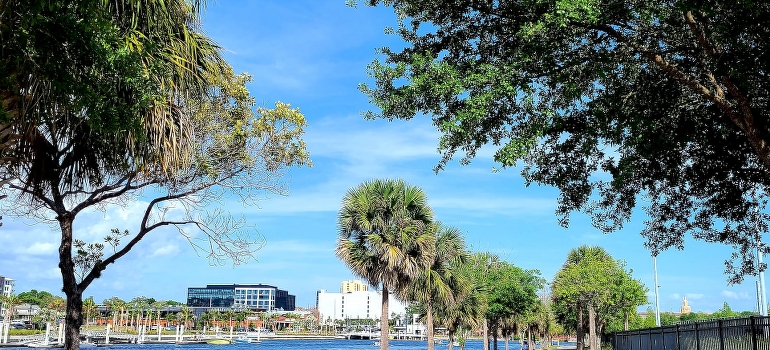 Living in Pinellas County means you can enjoy nice weather almost all around the year. Summers here are full of sunshine and pretty warm and humidity is always around optimal weather. Falls and winters are mild and freezing temperatures occur only once in several years. Regardless of your age, you will feel comfortable after moving to Pinellas County when it comes to climate. Asides from the weather, relocation to Pinellas County will bring you multiple chances to prosper. This part of the State of Florida offers endless job and education opportunities. Also, diversity is something you can expect in this area both in religion and in rase. Many of the cities in Pinellas County grow rapidly and attract more and more people.
Choose the place in this county according to your preferences
This is one of the most challenging tasks for all people who plan to move to this county for the first time. Also, if you live in some of the places in Pinellas County and looking for a change, you will need to cope with the same decision. Luckily, here you will find many excellent places to improve your lifestyle and get closer to the things you are interested in. Large or a smaller city, Pinellas County has it all.
With a population of about 52 000 residents, Pinellas Park has affordable costs of living that may suit your budget. But affordability when it comes to living costs is not the only reason why you should consider moving to this place. This is an exciting place with a variety of shopping centers, attractions, and eateries. The place has excellent schools and parks and you will not make a mistake if you decide to find and new home and relocate with the help of our movers Pinellas Park FL. After you settle in your new home, you will enjoy discovering this place.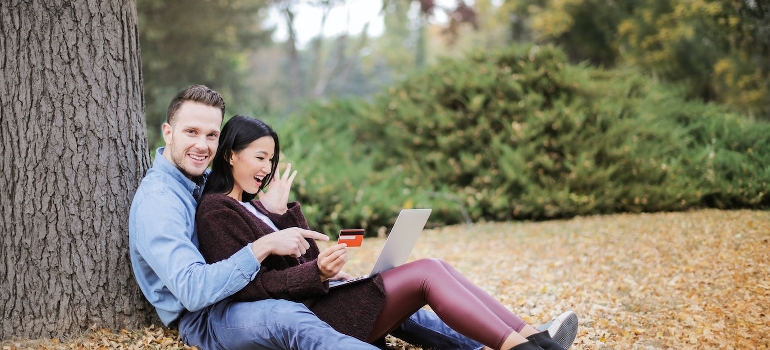 The next place you need to visit while looking for an ideal city in this area is Seminole. This place has a population of about 19 000 residents. It offers a lot if you looking for a slower pace. Most people who decide to move with our movers Seminole FL know this city is clean, with plenty of recreation areas and parks. If you like living near the beach and activities like dancing, swimming, biking, and running, Seminole can be a phenomenal place for you. So, take your time and visit Seminole next weekend.
Tampa can be your ideal place to move to
If you don't mind living in one of the most populated areas in FL, consider moving to Tampa. This city has all amenities you need to live with the feeling you are on a vacation constantly. Besides nice weather, and top-rated schools, and colleges, Tampa also has plenty of attractions to visit. If you seek a place where you will truly enjoy your weekends, just come and get to know Tampa. After you fall in love with this city which is home to over 392 000 people, you will want to find a home here. And our movers Tampa will be glad to help you conduct your move and become a resident of this magnificent city.
Get ready for moving to Pinellas County
Once you consider your budget, priorities, and plans for the future, you can decide where to move to. From that moment you can search for a new home in the place you have chosen. After you find a house, condo, or apartment that you like, preparation for the relocation can start. Even if you are coming from one of the cities near Pinellas, make sure to prepare for the big day. No matter how simple an upcoming move seems, consider enlisting professional movers.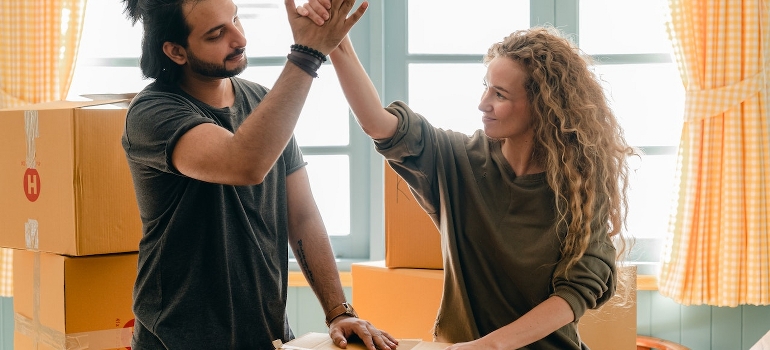 To take control of your moving process, make sure to plan in advance. Make an inventory list and determine the size of your move. After this, put an effort to realize which services you will need to conduct your move. Hope this article will help you prepare for moving to Pinellas County. We know you will not regret your decision no matter which city you choose. Also, we wish you make your dreams come true in Pinellas County.
Few simple steps
Contact our business
Reach out to our Florida movers by phone, email or through our website.
Get your free quote
Give müv the details of your upcoming relocation and receive a no-obligation moving quote and a tailored plan of action.
Enjoy your relocation
Forget about the stress of moving while one of the top moving companies in Florida handles your move.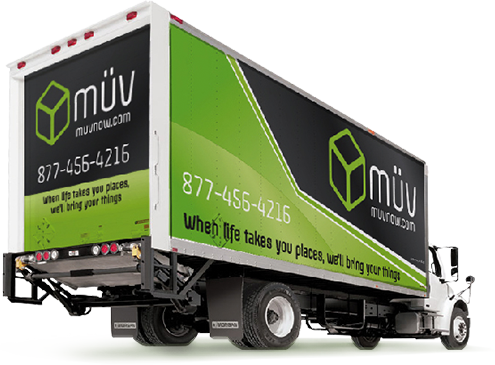 Sales Center Hours of Operation:
Monday - Friday: 9am-6pm
Saturday: 9am-1pm