All you need to know before moving to Melbourne FL
Get Your Moving Quote
"*" indicates required fields
Have you started packing your suitcases for moving to Melbourne FL? If so, we suggest that you take a short break and look at what we have prepared for you. We will introduce you to everything you need to know before moving, both about the city you are moving to and the process itself. The main desire of müv as a premium moving company is to provide you with simple and easy moving. So, all you need to do is to continue reading, and we promise you will find all the necessary information regarding your move. Moving can be both a wonderful experience and a challenging and stressful job, depending on how well organized you are. But don't worry, we are here and guarantee you a successful move.
What does moving to Melbourne FL bring you?
This is the place where people of all generations live. From young professionals, schoolchildren, and students, to adults and pensioners. Everyone found something in this city and decided to make it their home. Melbourne, located on the Space Coast, is one of the most populated metro areas in this part of Florida. The Space Coast is known for launching a large number of satellites and spacecraft into the sky every day. But this isn't the only attraction of this city. One of the most famous neighborhoods in Melbourne is the artistic district of Eau Gallie, where you can visit a large number of museums. Also, the city center offers many opportunities, both business and entertainment. You will come across a large number of luxurious restaurants, cafes, and bars.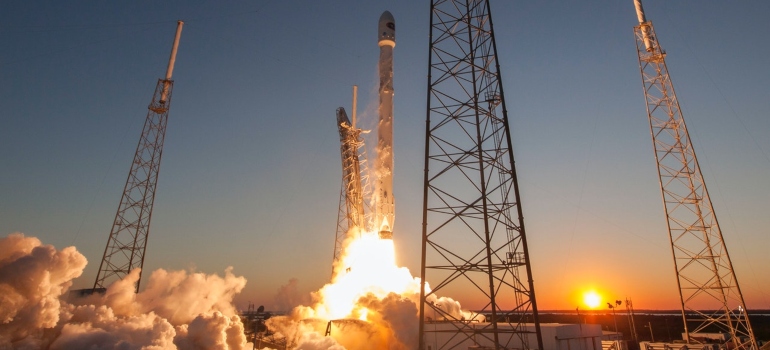 When we talk about Melbourne as a place to live, we can say that it fulfills all the basic needs of every individual. Melbourne ranks third as the best place to live in Florida. At the same time, this is one of the safest places, with a very low crime rate. When we talk about living conditions and costs, we can freely tell you that life is more than favorable. Moving to Melbourne brings you a comfortable life, full of exciting activities, as well as good fun. So, if you plan to move here, Space Cost movers are at your disposal. Contact them, and move!
An exciting and comfortable life, fun and good work
When we talk about comfort, in a city with 82,000 inhabitants, we can say that you will feel all the amenities of this city already on the first day. Many things are easily accessible to you. And when we talk about life, one of the important pieces of information is that Florida is a country without fees and taxes and that real estate prices are below average, amounting to around $215,000. This is proven by the fact that 58% of the total population lives in their own homes. While another 42% choose to rent apartments.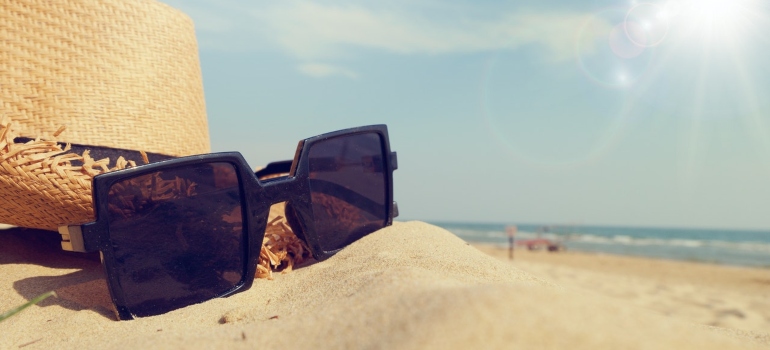 An exciting life awaits you, full of pleasant surprises. Also, there is no shortage of fun activities, and you can find plenty of fun things to do in Melbourne FL. Surfing, kayaking, boating, and fishing are just some of the activities that await you. Also, you will have many business opportunities at your disposal. As well as the opportunity to find a job at one of the best 20 companies in Melbourne FL.
Pros & Cons of living in Melbourn FL
As well to general information about the place you are moving to, you also need to know all the pros & cons. Also, if you look at all the advantages and disadvantages of Melbourne, you will know if this is the right place for you. Well, let's see:
Pros:
Many outdoor recreations.
Good education. Over 44 public schools in Melbourn Fl.
Constantly warm weather throughout the whole year.
Affordable real estate prices.
Extraordinary business opportunities.
Cons:
Sudden precipitation, storms, and thunderstorms.
Sometimes high temps can be even more than cons.
Lots of insects.
Melbourne can be a good choice for you, regardless of your age. If you are moving to Melbourne in search of a better life, entertainment or work, we can tell you that you are in the right place. Now that you have learned all about Melbourne, you can proceed with packing your things. And also, below you will find some useful tips for your move.
What do you need to know about your moving to Melbourne fl?
So, the first thing you need to know about your move is, not to start your move before hiring one of the best moving companies Melbourne FL. The help of the moving company and its super movers will be of great help to you. Because moving is one of the most challenging processes in your life, professional help, and good organization are indispensable parts.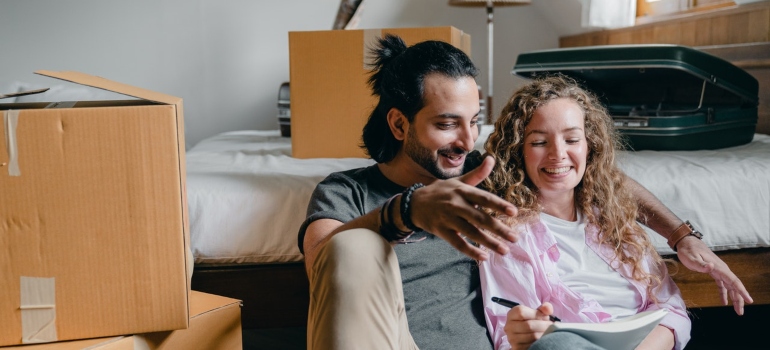 In this process, a lot of work is expected of you, and therefore you need to complete several tasks, such as arranging administrative tasks around your move, such as deregistering your address, paying bills, etc. Also, getting packaging, sorting, packing, and cleaning your old home is part of the work that awaits you. That's why we advise you to organize your time.
Good organization is necessary
When we talk about organization, you must have realized that it's indispensable in the process of your move. Your moving company can help you with organization, but at the same time, they can offer you storage Melbourne FL services that can be useful for storing things that you don't need right now. So, what is important when moving to Melbourne FL is to plan every step you take forward, and to make a good organization of all the work you need to do. Also, organize your time so that you arrive on time for the final day of your move.
https://www.pexels.com/photo/happy-couple-with-laptop-sitting-on-couch-in-new-house-4245992/
https://www.pexels.com/photo/cheerful-couple-taking-notes-while-moving-to-new-house-4246005/
https://www.pexels.com/photo/black-framed-sunglasses-on-sand-346700/
https://www.pexels.com/photo/spacecraft-launching-into-orbit-during-sundown-586045/
Few simple steps
Contact our business
Reach out to our Florida movers by phone, email or through our website.
Get your free quote
Give müv the details of your upcoming relocation and receive a no-obligation moving quote and a tailored plan of action.
Enjoy your relocation
Forget about the stress of moving while one of the top moving companies in Florida handles your move.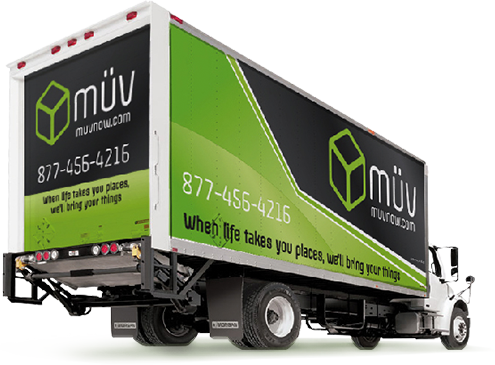 Sales Center Hours of Operation:
Monday - Friday: 9am-6pm
Saturday: 9am-1pm