Eco-friendly tips for your Orlando move
Get Your Moving Quote
"*" indicates required fields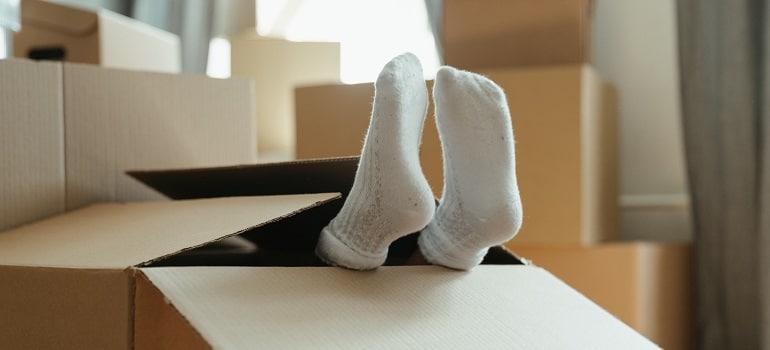 A guide to packing with the help of eco-friendly tips for your Orlando move
Orlando's Green Initiatives
Orlando is a city committed to going green, and it shows in its initiatives. The city has ambitious sustainability goals, including transitioning to 100% renewable energy by 2050. It also has numerous programs designed to encourage residents to live more sustainably. These include tree planting programs, community gardens, and an extensive recycling program. Furthermore, Orlando boasts several farmer's markets, which are great for sourcing local, organic produce. Supporting these markets not only helps local farmers but also reduces the carbon footprint associated with transporting food long distances.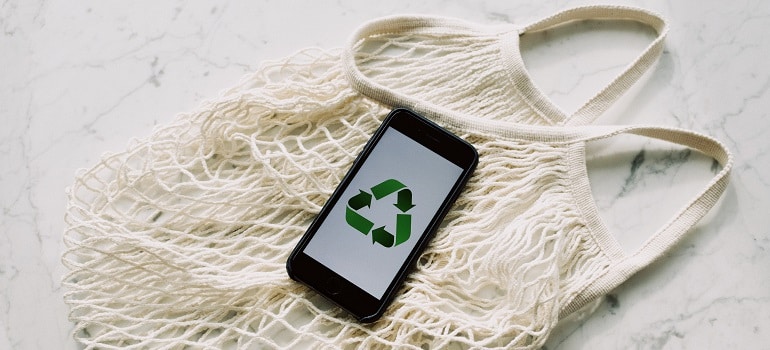 Establish green habits in your New Orlando home
Once you're settled in your new home, continue your eco-friendly journey by establishing green habits:
Reduce, Reuse, Recycle: Make this your mantra. Always think about how you can reduce your waste, reuse items, and recycle wherever possible.
Energy Conservation: Be mindful of your energy usage. Switch off lights when leaving a room, unplug devices when they're not in use, and consider investing in energy-efficient appliances.
Water Conservation: Simple actions like taking shorter showers, fixing leaks promptly, and using a dishwasher can significantly reduce your water usage.
Sustainable Shopping: Support local businesses and farmers' markets. Opt for products with less packaging and consider buying items in bulk to reduce waste.
Sustainability is a journey, not a destination. It requires continuous learning and involvement. Stay updated on the latest green initiatives in Orlando, participate in local sustainability events, and always look for ways to reduce your environmental impact. Engage with your new community. Share your experiences and learn from others. Remember, every small action can make a big difference. Together, we can make Orlando a greener place to live.
Follow our eco-friendly tips for your Orlando move and make a difference
Moving to a new city like Orlando is an opportunity for a fresh start. It's the perfect time to rethink old habits and adopt more sustainable practices. And remember, every small step towards being more eco-friendly makes a difference. By choosing an eco-friendly move, you're not only reducing your environmental impact, but you're also contributing to a healthier, greener Orlando.  Making your move to Orlando eco-friendly is a step towards a more sustainable lifestyle. From planning and packing to choosing an eco-friendly moving company and setting up your green home, every decision counts.. Orlando is a city that's making strides in sustainability, and by following our eco-friendly tips for your Orlando move, you're becoming part of that progress. Welcome to Orlando! Here's to making your move not just a change of location, but also a step towards a greener future.
Few simple steps
Contact our business
Reach out to our Florida movers by phone, email or through our website.
Get your free quote
Give müv the details of your upcoming relocation and receive a no-obligation moving quote and a tailored plan of action.
Enjoy your relocation
Forget about the stress of moving while one of the top moving companies in Florida handles your move.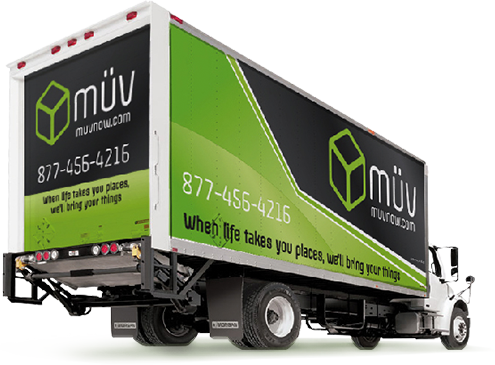 Sales Center Hours of Operation:
Monday - Friday: 9am-6pm
Saturday: 9am-1pm