Melbourne Florida Guide For Young Families
Get Your Moving Quote
"*" indicates required fields
Starting a family has to be the biggest joy there is. And while spending time with them is worth more than anything, finding the perfect place is something you should have on your mind as well. One of the places you can come across while looking for your home in Florida is Melbourne. This wonderful city has a population of 82,281 people and it keeps on growing each day. Moving here will turn your life for the best so having a good plan is essential. Melbourne Florida guide for young families must include all the things you should know to arrive safely and adapt as soon as possible. Let's dive into more details!
Where to begin?
The best thing you can do is make a good plan. Knowing exactly what to do will make things much easier later when you start getting to know the place. Of course, time plays a huge role and you must always try to have plenty of it. Professional companies like müv will make sure that your plan works out perfectly and that you can proceed to settle down in Melbourne. So, let's divide this entire guide into a couple of important steps you can rely on!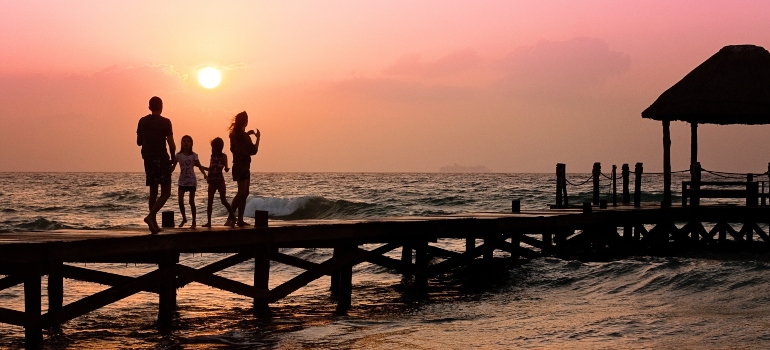 Hire a good moving company
To enjoy your new place to the fullest, you must have enough time for it. And the best way to gain it is to let professionals help you. Space Coast movers for example can cover every single aspect of your move which means a lot. By the time you officially move and finalize your relocation all the hard work will be over as well. Keep in mind that your family will need you throughout this process. Melbourne Florida guide for young families includes hiring people to ease this entire process for you.
Try to find the most suitable date for your relocation. Ask movers for advice as you may not have enough experience for it. Once everything is settled you can proceed to prepare your inventory and wait for their arrival. As soon as the movers confirm your request and set the date your move is about to begin!
Getting to know Melbourne, Florida
So, the most important thing you should focus on is getting to know your new home. Moving companies Melbourne FL operate in the area but the exact location of your home matters a lot. This place has many lovely locations and neighborhoods you can choose and the best method is to start looking for a home first. Here are some of the neighborhoods you and your kids will love and enjoy:
Sonesta Walk
Alamanda Key
Lake Washington Townhomes
Here, communities are wonderful and very welcoming to new residents. They can help you and your kids adapt faster and learn some important things about the place itself. Start making your Melbourne guide for young families on time and always include your new community.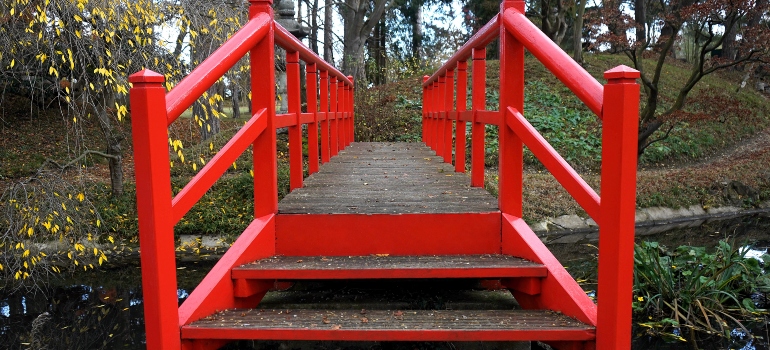 Things to see and do
Couple of the first months after the relocation, you will find it very confusing what to do and see in the area. But if you do your research on time, it will be much easier to cope with new surroundings. Once your home movers FL finish their job and your relocation is finally over, make sure to balance your time properly. Spending many hours in the house simply unpacking and cleaning will make you sad and super anxious. A much better method is to spend some time outside between unpacking and setting up your new home. 
Your kids will need a lot of motivation to adapt to this change relocation will bring. Including attractions in their daily life will help them fall into their new home faster. A simple internet search can help you get to these places faster and of course, reviews will guide you in choosing what is suitable for your family. 
Your kids will have a lot of fun things to do in this city. From wonderful and green parks to amazing schools the state of Florida is a great place to raise your kids. This city, in particular, has a couple of neighborhoods that are better for senior citizens but even there you could have a nice and cozy life. 
Other things to know from your Melbourne Florida guide for young families
To have an even better experience try to leave all the hard works to your moving company. You probably have a lot of kids' clothes, toys and books that you wish to take with you. For all those things you need but are not ready to set up yet you can use storage Melbourne FL. Your items will be safe and you will be able to get them any time you want. 
If you are coming from another state, your documents and other paperwork should be close to you all the time. Even though Florida doesn't have some special rules when it comes to new residents from different states, you shouldn't risk it at all. This includes your ID, passports and medical records you will have to report in Florida as well. Don't forget to change your address as there is no need to do this from Florida.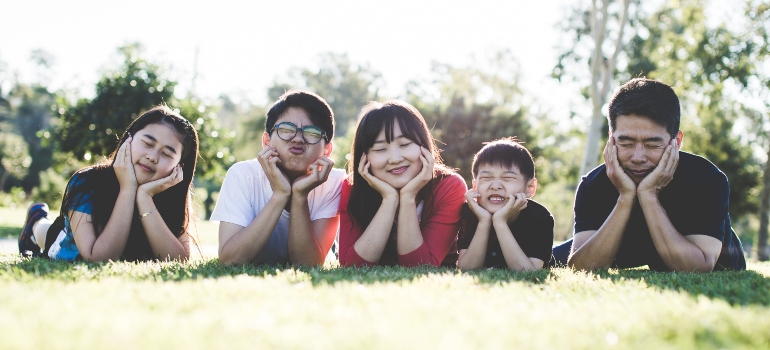 In conclusion
So, the bottom line on your Melbourne Florida guide for young families is to trust your instincts and set your goal straight. This is a huge change and you should embrace it as such. Movers will be by your side all the time and you will not have to worry about the hard work. Instead take some time to get to know this city and your new community. Let them help you blend in while you explore this beautiful area with your family. Choose the best period for moving so your entire family can have fun and enjoy the process.
Few simple steps
Contact our business
Reach out to our Florida movers by phone, email or through our website.
Get your free quote
Give müv the details of your upcoming relocation and receive a no-obligation moving quote and a tailored plan of action.
Enjoy your relocation
Forget about the stress of moving while one of the top moving companies in Florida handles your move.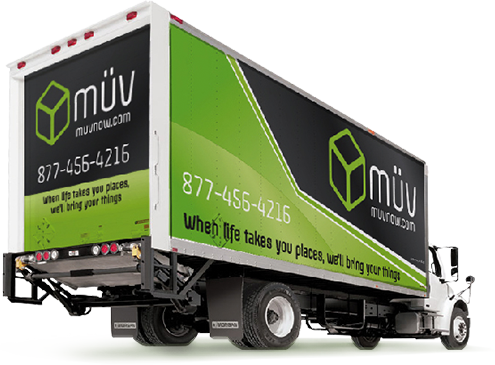 Sales Center Hours of Operation:
Monday - Friday: 9am-6pm
Saturday: 9am-1pm